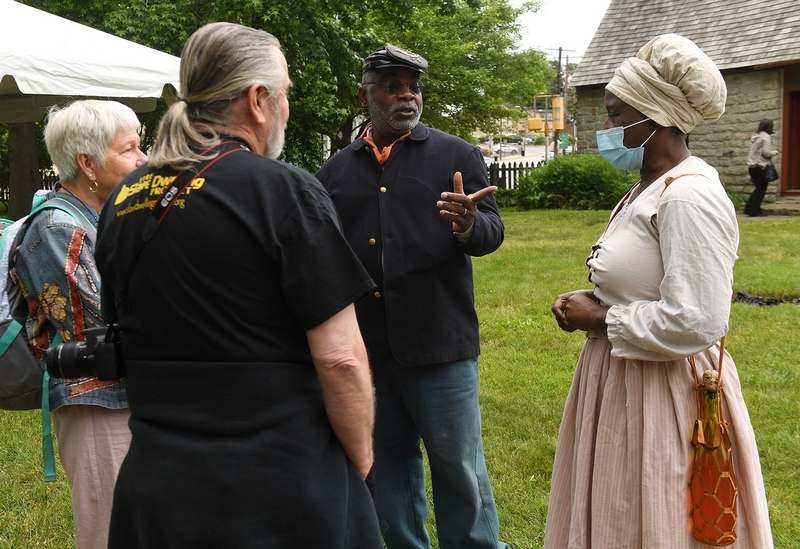 The Day –  June 12. 2021 
New London — Speaking at the Juneteenth Festival at the Hempsted Houses, New London City Council President and keynote speaker Efraín Dominguez reflected on the history of slavery and said it's important to acknowledge the past, learn from it and make sure it does not happen anymore.
Juneteenth marks the day when General Gordon Granger and Union troops arrived in Galveston, Texas, on June 19, 1865, and took control of the state and guaranteed that 250,000 people enslaved were set free, two and a half years after President Abraham Lincoln signed the Emancipation Proclamation, Dominguez said.